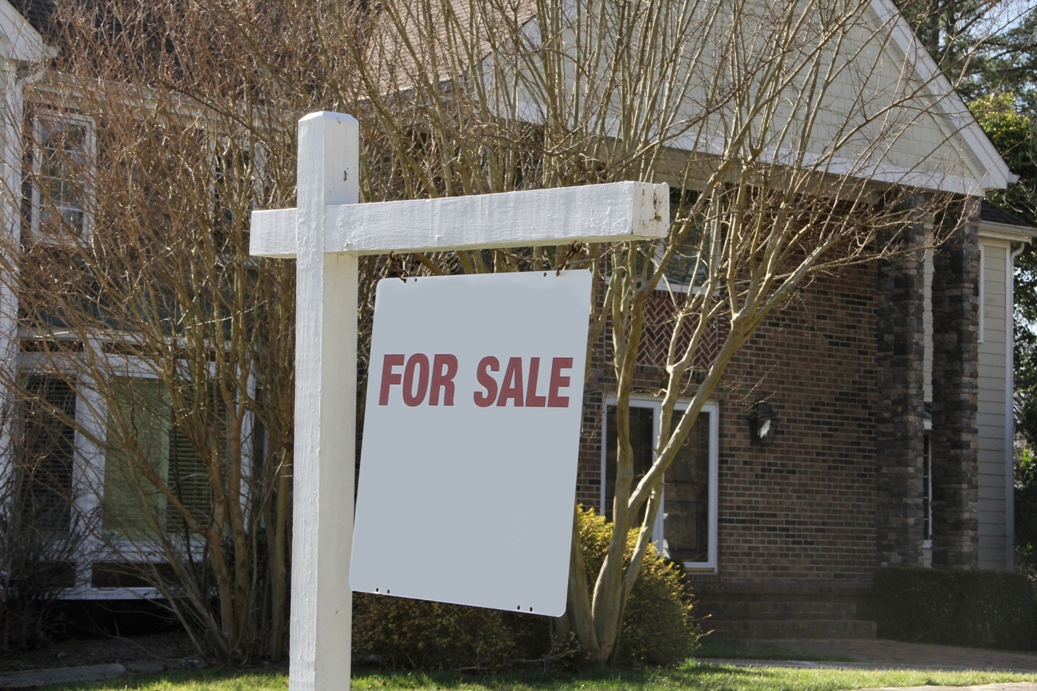 Estate Partition Actions in California
When one person owns property with another party—or with more than one other party—and one party wants to sell but the other does not, an estate partition action can help the parties address the legal complexities of the matter. Co-owners have the legal right to either sell or not sell their percentage of ownership in a property, and the legal remedy of partition is the tool that allows these arising ownership dilemmas to be resolved. If you have questions or concerns about your own joint ownership in a property or business, consider contacting a skilled estate planning attorney at Kushner Legal in Beverly Hills by calling (310) 279-5166 to schedule a consultation.
The Law Governing Estate Partition Actions
California law determines how estate partition actions are handled. According to the California Code of Civil Procedure, any party with joint ownership in a property has the legal right to sell that interest according to his or her own discretion. While joint owners typically have the legal right to sell their percentage of ownership, there are some exceptions that must be taken into consideration, including if:
The owner waived his or her right to partition in either the original contract or a subsequent written document
The State of California, according to California Courts, deems the asset to be the community property of a married couple, which means that the division must be resolved via divorce
Property owners often look to estate partition actions when they want to sell their portion of a property. Other reasons for a partition action include not wanting to sell for the amount offered or not wanting to use the property for a proposed intention.
Partitioning Joint Ownership
Learning about the primary forms of ownership related to estate partition actions can help co-owners better understand what the action could mean for them. The two forms of co-ownership are:
Joint tenancy
Tenancy in common
Joint Tenancy: Joint tenancy is a type of property ownership in which all the parties involved are entitled to a property in its entirety—to use, enjoy, and possess. Joint tenancy can only be created through the clear intentions of all the parties. Therefore, one party's joint tenancy is passed to another through survivorship. Upon one joint tenant's death, his or her rights of ownership will pass to the surviving tenant or tenants with no need to be included in the probate process for the person's estate.
Tenancy in Common: Tenancy in common refers to parties who have co-ownership in a property but have no right to survivorship and do not necessarily own equal portions of the property. If you have a tenancy in common agreement and would like to learn more about what estate partition actions could mean for your jointly owned property, a knowledgeable attorney from Kushner Legal may be able to help.
Partition by Sale and Partition in Kind
California courts are required to divide jointly owned property between co-owners equitably, which means fairly in relation to the circumstances. This division is generally accomplished in one of two ways:
Partition by sale—If the court orders a partition by sale, the matter is resolved by selling the property and distributing the funds between the owners in accordance with the percentage of ownership
Partition in kind—The actual division of the property is partition in kind, which results in each owner being awarded his or her full physical interest in the co-owned property. Partition in kind is often referred to as a physical division
Determining Equitability
When addressing disputes regarding property ownership, California courts turn to a physical division unless all the parties involved agree to a sale or it is determined that partition by sale is a more equitable approach. If one party seeks a sale of the property, but the other opposes a sale, the following conditions apply:
The burden of proving the equitability of the sale is on the moving party
The equitability factor can be proven by demonstrating that the fair division of the property into sub parcels cannot be accomplished or by demonstrating that a division of the property would significantly decrease the overall value of each party's percentage of ownership
Discuss Your Concerns with an Experienced Beverly Hills Estate Planning Attorney Today
If you are facing estate partition actions, it may be helpful to find an estate planning attorney with experience guiding co-owners toward optimal outcomes that support their financial rights and overall investments. To learn more about what a partition might mean for you, consider contacting an experienced estate planning lawyer from Kushner Legal in Beverly Hills by calling (310) 279-5166 today to schedule a consultation.
Lars Kushner is an experienced attorney in estate planning and litigation strategy. He works directly with you on an individual basis to ensure your needs are met.