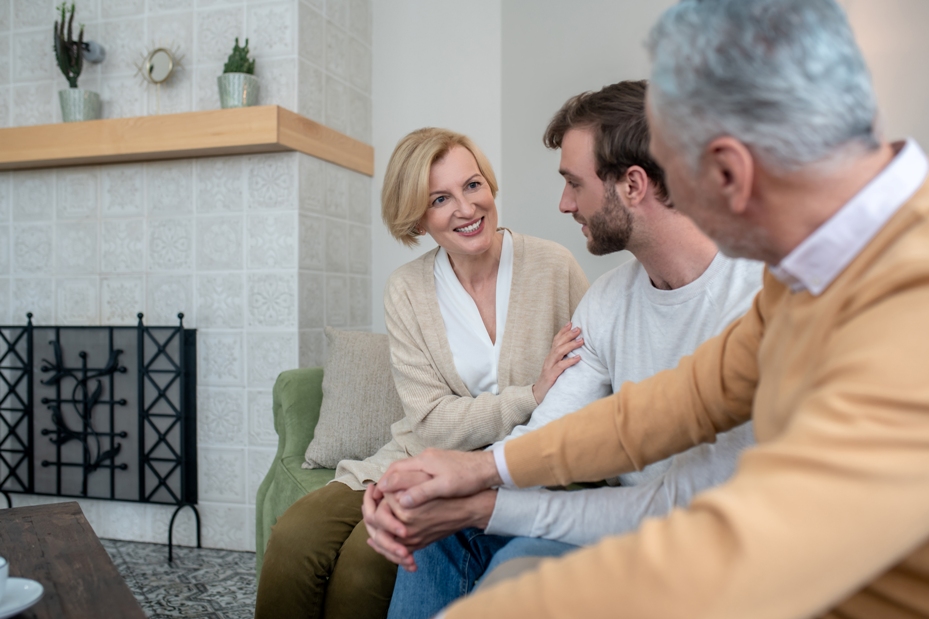 Ways To Ensure Your Home Is Passed On To Your Children
If you would like to leave your home to your children after you pass away, drawing up a clear and legally binding estate plan can ensure that your home is transferred in a way that matches your family's best interests. The ideal way to begin the process may be to have a conversation with your children about their expectations and wishes. After these discussions, you may want to visit with an experienced estate attorney to understand the tax and legal implications regarding your chosen method to pass your home on to your family. The best choice will depend on your unique situation, but here are some options to consider when you are making decisions on how to pass your home on to your children. If you are interested in learning more, consider contacting the experienced estate planning attorneys at Kushner Legal at (310) 279-5166 today.
Include Your Home In Your Last Will and Testament
If you are in the process of estate planning, you are most likely drafting a Last Will and Testament (will), which is a legal document that allows you to transfer your home and other assets to beneficiaries after you die. The simplest way to leave your home to your children is to include this request in your will. You may designate one person or more to inherit your home, and they may choose to keep the home or sell it.
Sell Your Home To Your Children
Another option that ensures your children receive your home after you die is to sell it to them during your lifetime. It must be sold according to the fair market value, and you can loan money to your children so they are able to purchase it. If you sell the home for less than the fair market value, the difference in price will be considered a gift, and gifting has legal guidelines.
Create a Qualified Personal Residence Trust
Another way to transfer a home to your children is by creating a qualified personal residence trust. This arrangement allows you to live in your home (rent-free) for a period of time, while your children have ownership of the home. If you outlive the terms of the trust, you will need to pay fair market rent as you continue to live in the home. Although it is not an ideal option for everyone, it works well for some individuals.
Establish a Living Trust
Establishing a Living Trust is another way to ensure that your home is passed on to your children after your death. There are two key benefits to a living trust regarding the transfer of a home:
If you transfer your home through a living trust before you die, it is excluded from the probate court.
You have the ability to choose a trustee who will resolve any conflicts regarding the house, such as giving one child the house, while giving another child assets of equal value.
Created and managed during your lifetime, a living trust is a viable way to distribute a large asset, like a home, to your children quickly, since it avoids the probate process. If a home is placed into an irrevocable trust with your children named as beneficiaries, it is not considered part of your estate, and will not require estate taxes on the transfer of ownership. Once the home is placed into the irrevocable trust, it cannot be removed. Although it may be sold, the proceeds must stay in the trust.
Use The Correct Terminology
Estate matters can be legally complex and complicated, and the courts must confirm that the correct legal words and phrases have been used accurately on documents regarding the estate. If you want to ensure that your home is passed on to your children, you must use phrases such as "Transfer on Death" or "Joint Tenants with Right of Survivorship." Using the correct legal phrases will make the transfer of your home and property more efficient and legally enforceable. Consider visiting with an experienced attorney, who is familiar with these legal terms and can help ensure that your wishes are reflected accurately in your estate planning documents.
Contact an Experienced Estate Planning Attorney
Choosing the best way to pass a home or other property to your children depends on your individual circumstances. It can be helpful to discuss your estate matters with an experienced attorney, in order to decide which methods work best for your family. If you want to ensure that your home is passed on to your children, contact an experienced attorney at Kushner Legal at (310) 279-5166 today. We will help you understand your options and assist you in creating an estate plan that reflects your wishes.
Lars Kushner is an experienced attorney in estate planning and litigation strategy. He works directly with you on an individual basis to ensure your needs are met.