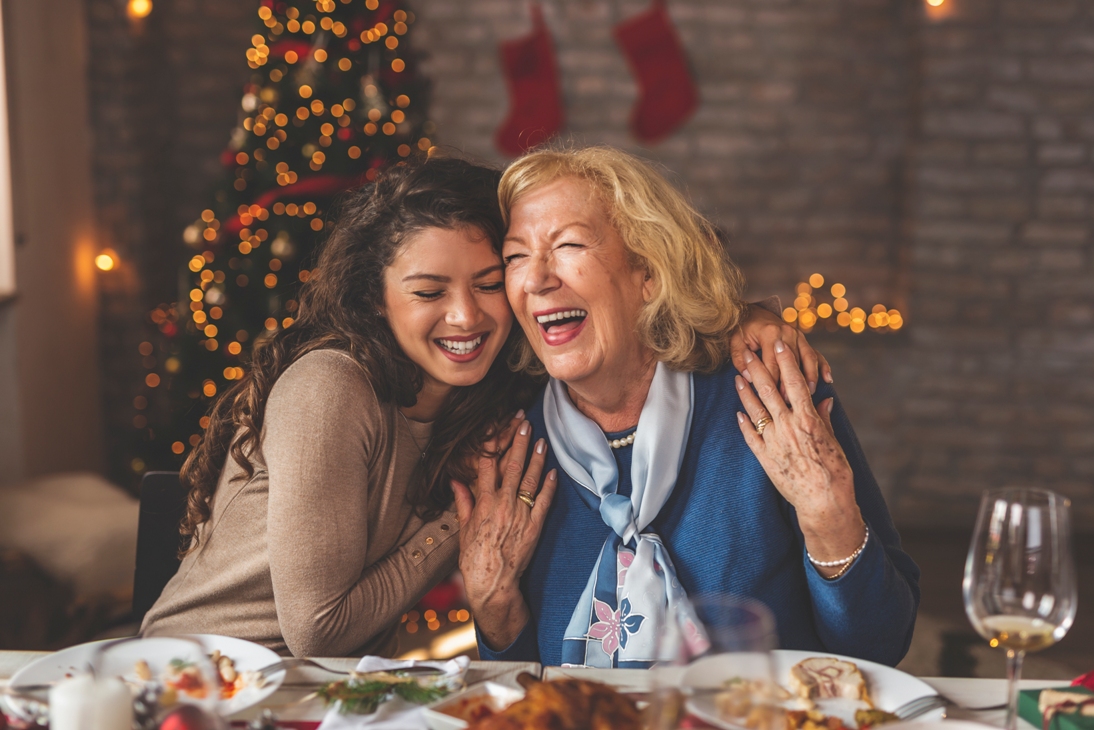 How To Discuss Estate Planning Over Holidays
Holidays often mean spending quality time with loved ones. For many families, it is the only time of year that everyone is together. Thus, the holidays are an excellent time of year to discuss estates and plan for the future. Estate planning is not an easy or pleasant topic for many to bring up. Yet, when families gather to spend time and celebrate together, they are often in lighter spirits, and there is no rush. Finding the right way to start and continue the conversation offers countless benefits. For questions and to learn more about how to discuss estate planning over the holidays, call a compassionate lawyer at Kushner Legal at 310-279-5166.
Tips for Estate Planning Discussions Over the Holidays
Estate planning conversations with family can often be awkward and uncomfortable. It can also be a challenge to start them in a courteous and graceful manner. That is especially true because many, especially older generations, believe that finances are personal and private matters. Yet, failing to plan or have estate conversations can lead to a disaster. According to the American Bar Association, estate plans are vital for arranging the transfer of property, assets, and a wide range of other personal matters.
Before jumping into the conversation, you can test the atmosphere. Mention the topic in passing or to a small group of your family to see how they respond. Open and honest conversations are the most effective way to protect family legacies for many generations to come. Getting the group together is often one of the most challenging steps. As a result, the holidays offer an excellent opportunity for group conversations. Some tips about how to discuss estate planning over the holidays are below.
Mention Friends, Popular News Stories, or Celebrities
Finding a gentle way to steer the family towards the conversation while keeping the mood light can be complex. A wrong move could ruin a warm and happy gathering. Instead of jumping right in, use conversation starters such as a story about a friend or a celebrity involving estate planning. Another fantastic way to spark the conversation is by sharing personal estate planning and end-of-life care plans. Sharing personal preferences can make others comfortable opening up and lead to an organic discussion.
Take Time for Adequate Preparation and Have Detailed Information and Paperwork Ready
Prepare a list of things to go over and provide information and paperwork to the group during the conversation. Family members can take the estate planning documents with them when they leave. Passing out paperwork is a reminder and can help ensure the conversation continues after the holiday. A knowledgeable attorney at Kushner Legal could help collect and prepare the documents prior to your visit.
Answer Questions and Keep Conversation Light and Respectful
Keep the discussion transparent and allow for questions from all family members. Respond to questions and concerns sincerely and with respect. Asking questions is a positive sign they are listening and following along. No questions are wrong in open and productive estate planning conversations with loved ones.
The Essential Estate Planning Topics to Cover
Approach estate planning discussions with understanding and empathy. Further, encourage every family member to get involved. Allow time for everyone present at the gathering to share their thoughts on the subject. Finally, avoid making anyone feel out of place or uncomfortable. Cover topics, including:
Assets and the estate
Medical care preferences and healthcare directive preparation
Determine roles such as choosing the executor and guardian of the estate
Discuss the plans for a medical and financial power-of-attorney
Talk about insurance policies and beneficiaries
Point out to the group that no estate plans are final and will likely change many times in the future. Also notable, per the U.S. Department of Interior, a judge will choose heirs and how to distribute assets if an estate plan does not exist.
Meet With an Experienced Estate Planning Attorney Today
The holidays bring with them joy and spending time with loved ones. Estate discussions and conversations are uncomfortable, and probably the last thing anyone thinks about over the holiday season. Yet, productive and detailed estate planning conversations are critical for the well-being of loved ones and your family's legacy. The gatherings offer the opportunity to bring up the discussion when the entire family is present. Preparing and using a gentle approach can lead to an open and honest exchange. It is the best way to ensure everyone is on the same page. For more tips about how to discuss estate planning over the holidays, schedule a meeting with a seasoned lawyer at Kushner Legal at 310-279-5166.
Lars Kushner is an experienced attorney in estate planning and litigation strategy. He works directly with you on an individual basis to ensure your needs are met.