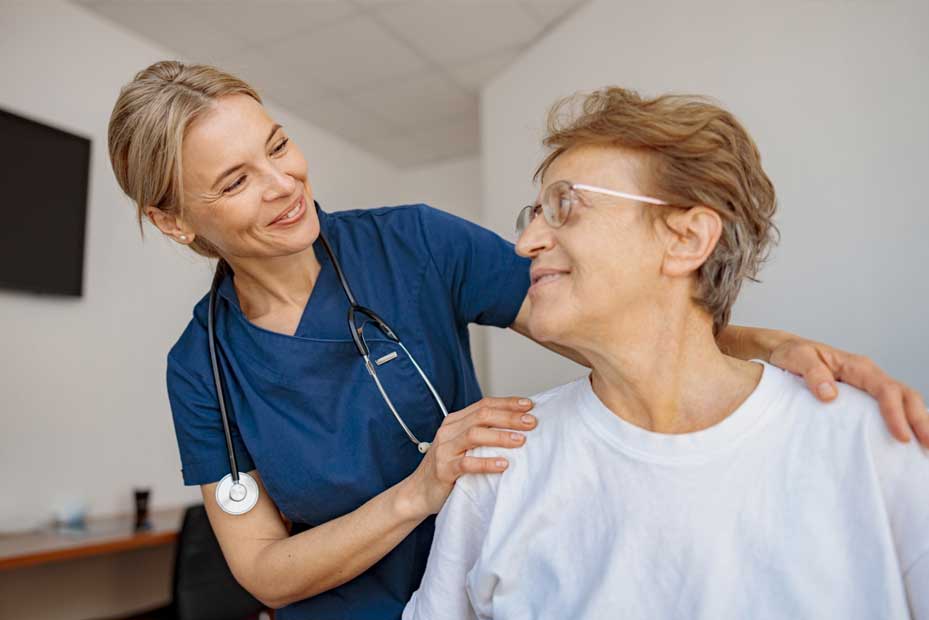 Health Care Proxy and Living Will
If you are still healthy you may not be thinking about becoming incapacitated due to illness or injury. However, this is the perfect time to think about planning your estate. More specifically, it is important to consider what would happen if you were suddenly and severely injured, unconscious, or unable to manage your affairs. Because this could happen unexpectedly, there are two documents that are essential to any estate plan. A health care proxy and a living will should be in place should something happen and you are too ill to decide financial matters or health care decisions by yourself. If you are considering expanding your estate plan to include a health care proxy and living will, contact the experienced estate planning attorneys at Kushner Legal at (310) 279-5166 today.
Understanding a Health Care Proxy
A health care proxy or advance healthcare directive is also called a "health care power of attorney" and is a legal document created to carry out decisions regarding medical treatment in circumstances where a patient is physically or mentally unable to make his or her own determining regarding their own medical treatment. A health care proxy can be an important part of an estate plan, and it involves appointing an "agent" or "personal representative" to make health care decisions for you should you become suddenly impaired, severely ill or unconscious and unable to speak for yourself. A health care proxy is used when a doctor confirms that a patient is no longer able to make decisions on his or her own behalf.
The Importance of a Health Care Proxy
A health care proxy is important because a medical team needs to know whom to consult when you are incapacitated and cannot make your own health care decisions. When options are presented and important medical decisions need to be made about your care, someone will need to make those decisions. In some situations where a patient is unconscious due to a serious accident, the family members may disagree if the individual should continue on life support, or be allowed to pass away without artificial measures being taken. Without a health care proxy or similar document, a doctor cannot legally discuss your medical situation with your loved ones.
Elements of a Health Care Proxy
The following are some of the most important elements and steps you should consider as you make determinations and decisions regarding your health care proxy.
Choose an Agent: Part of a health care proxy is appointing an agent. If you are incapacitated, the agent will have the authority to make decisions for your medical treatment. Without a health care proxy, your family will need to petition the court for guardianship, which is the legal ability to make decisions on your behalf. It is crucial to choose an agent who would be comfortable discussing your health choices with medical professionals, and who would ask questions about your medical care and its outcomes. The person you choose should be able to follow your wishes without being personally influenced by his or her own feelings.
Discuss Your Wishes: Make sure to notify the person you have chosen as your agent, and verify that this person is legally able to be an agent. Some individuals choose an additional agent as a backup. It is essential to talk about your health care wishes and your personal values with your agent. Some specific medical issues that surface in a time of a severe health crisis include:
CPR and resuscitation
Organ donation
Artificial ventilation
Tube feeding
Comfort care
How long to continue treatment after no sign of improvement
Your wishes and anxieties about medical treatment
Your religious beliefs that may dictate medical decisions made on your behalf
Preferences for certain doctors, caregivers or nursing homes
Understanding a Living Will
While a health care proxy authorizes an agent to make medical decisions on your behalf, a living will address end-of-life issues. A living will can speak to your wishes in the event you become terminally ill or permanently unconscious.  Both a health care proxy and a living will are often part of a wise estate plan.
Contact an Estate Planning Attorney
Establishing a health care proxy and living will are important decisions that should be made as soon as possible. If you suffer severe injuries and cannot speak for yourself, you will have a legal document in place that will speak for you, through a trusted person you have appointed to make decisions on your behalf. Contact an experienced estate planning attorney today at Kushner Legal at (310) 279-5166 today to schedule a free consultation regarding a health care proxy and living will.
Lars Kushner is an experienced attorney in estate planning and litigation strategy. He works directly with you on an individual basis to ensure your needs are met.